Our company
Ithuse Medical Pty (Ltd) is a company focused on medical supplies and medical waste management.
This company has a well experienced and enthusiastic team that puts their customer first. This business is 100% black woman owned and managed. Working with us is easy because of our product line, service and customer care. We supply & service country wide.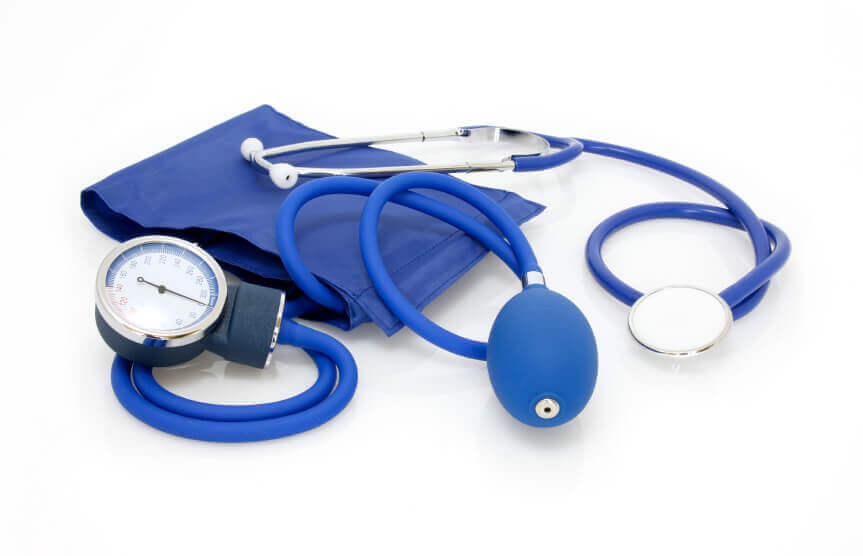 ---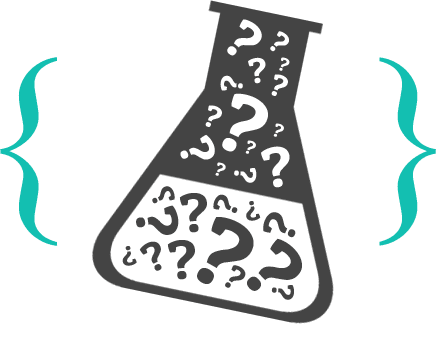 Our Vision
Is to be a positive force in the medical supplies industry, to be the best at what we do and to always deliver good quality work on time.
Our Mission
What we do
♣ Medical equipment supply and delivery
♣ Medical waste management

Whom we do it for
♣ Clinics, Hospitals, Private Sector (Insurance companies), Home Based Care, Paramedic & ambulance services and Private Use.
Who will pay
♣ Business executives

Why will they pay
♣ Value created for their organisation
Our Guarantee
Quality Products

Quality is very important to us, we make sure that our products are of good quality and meets the standards at all times.

On-Time Delivery

At Ithuse Medical we've built our reputation on fast, accurate on time delivery. The date promised is the date delivered.


Great Service

Our greatest source of fulfilment at the end of each day is knowing that we have delighted and exceeded our client's expectations by offering them royal service.

Best Prices

Our goal is to give you the best value for money and help you cut down the cost.