Please Note: All Prices do not include shipping(except for Gauteng residents). Shipping price will be advised via email after purchase.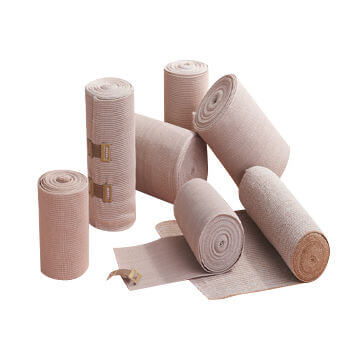 Rubber Elastic Bandage
April 24, 2019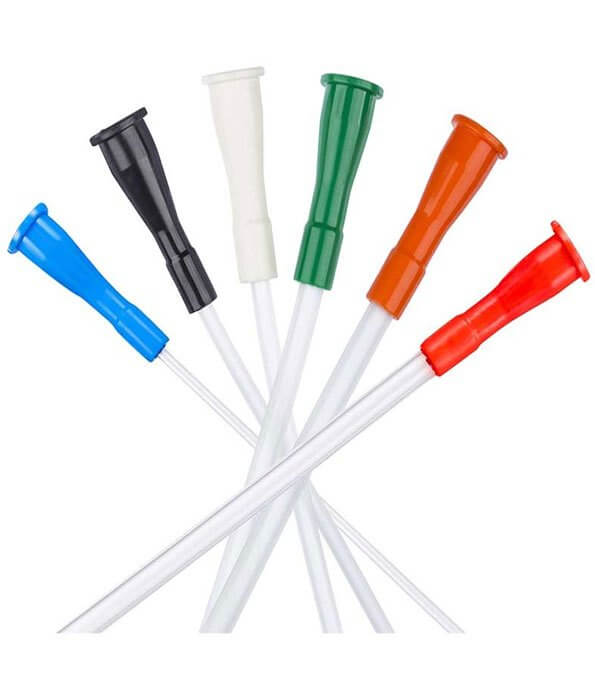 Nelation Catheter Male & Female
April 24, 2019
Spandex Crepe Bandage
Description
It is designed for assistant treatment of sprain fracture, soft tissue injury, arthrosis gall and vena varix, etc…
After Sterling, it could be used on wound parts enswathement after operation directly.
Skin Color
80g/m; 5cmx4.5m; 7.5cmx4.5m; 10cmx4.5m; 15cmx4.5m;
80% cotton and 28% spandex
1pc/per pack
CE&ISO approved