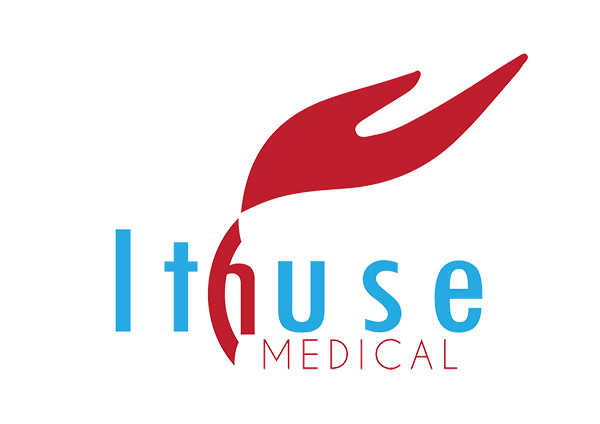 Ithuse Medical Pty (Ltd) is a company focused on medical supplies.
This company has a well experienced and enthusiastic team that puts their customer first. This business is 100% black woman owned and managed. Working with us is easy because of our product line, service and customer care. We supply & service country wide.
5 yr
Leading the way in supplying Medical Equipment
As one of the best medical suppliers in South Africa, we extend to introducing the best medical technology with in the field of medical Equipment.
Is to be a positive force in the medical supplies industry, to be the best at what we do and to always deliver good quality work on time.
We have all the
Medical Equipment