Return and Exchange Policy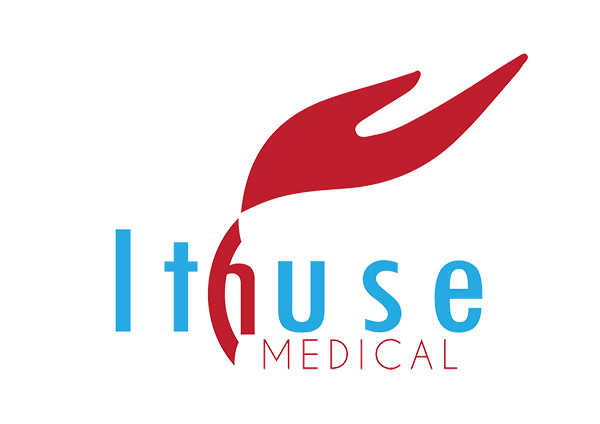 Ithuse Medical Pty (Ltd) is a company focused on medical supplies and medical waste management.
Ithuse Medical Supplies takes great pride in our effort to ensure a satisfying experience when ordering from us. If for any reason, you find your order to be less than satisfactory, here are our return policies.
Return Procedure:
CONTACT US ON OUR EMAIL ADDRESS ([email protected]) FOR ANY PRODUCT
RETURNS WITHIN 10 DAYS OF DELIVERY.
Cancellation Procedure:
Once an order has been processed, it cannot be cancelled. Orders requesting
cancellation are subject to all return policies mentioned above.
Contact Us
If you have any questions about this Privacy Policy, You can contact us:
By email: [email protected]
By phone number: (072) 740 0990