Please Note: All Prices do not include shipping(except for Gauteng residents). Shipping price will be advised via email after purchase.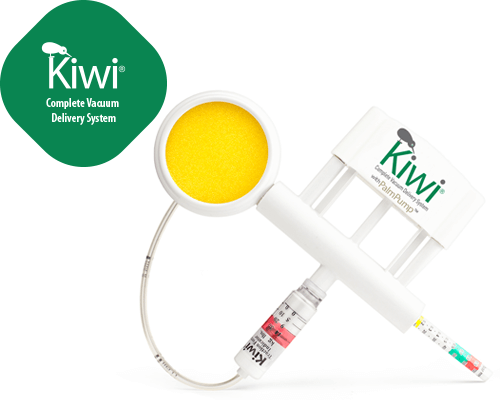 Kiwi Delivery System
May 16, 2019

BCG Syringe
May 14, 2020
Plaster Saw/ Cust Cutter
R7,000.00
Description
Heavy Duty Blade specially hardened for Synthetic Cast Material
No down time. Maximum durability. Totally maintenance free. These are just some of the qualities that makes the Hercules the Plaster Saw of choice of busy hospital wards and orthopaedic surgeons throughout Africa.
High Power
High Quality
Overload System
Maximum Durability
Maintenance Free
Robust Construction
Weight 1.6kg

Voltage 220V
150 Watt Motor
14 000 RPM
Electronic Suppressed