Please Note: All Prices do not include shipping(except for Gauteng residents). Shipping price will be advised via email after purchase.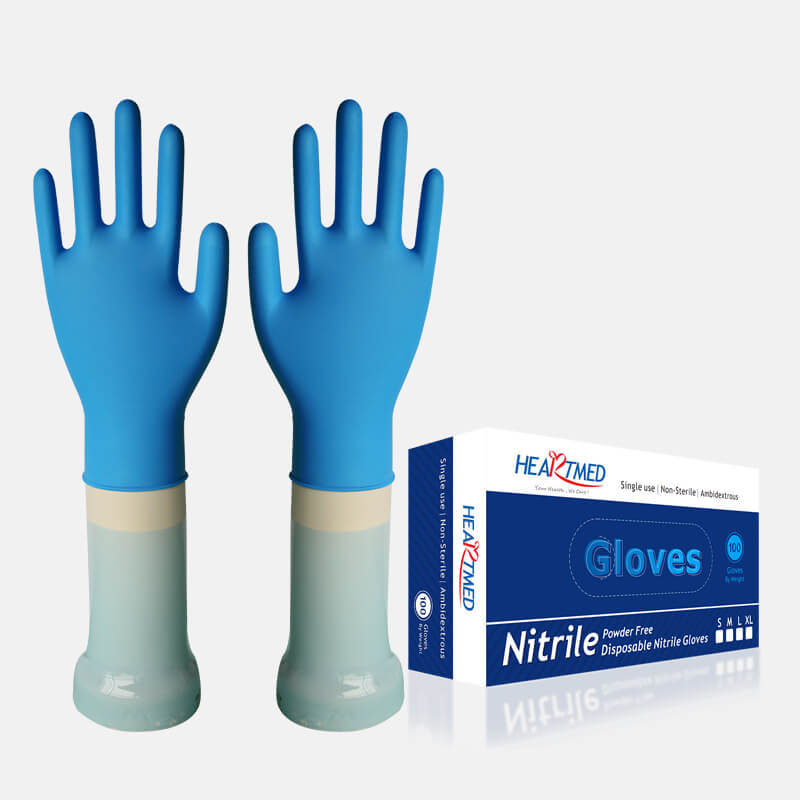 Blue Powder Free Disposable Nitrile Gloves
April 24, 2019

Luer Lock Catheter Syringe
April 24, 2019
Sterile Latex Surgical Gloves
R170.00
Description
50 Pairs/box (50 per box)
Certification: CE,ISO,FDA
Glove sizes: 5.5, 6.0, 6.5, 7.0, 7.5, 8.0, 8.5, 9.0
Functional Benefits
Extra strength provides additional protection from surgical debris.
Fully anatomical design to reduce hand fatigue.
Softness provides superior comfort and natural fit.
Micro-roughened surface provides excellent wet and dry grip.
Easy donning and helps prevent rolling back.
High strength and elasticity.
Quality Standards
Conforms to ASTM D3577 and EN 455 Standards
Manufactured under QSR (GMP), ISO 9001:2008 & ISO 13485:2003 (Medical Device) Quality Management System
Sterilized by Gamma Ray / EtO
Bioburden and sterility tested